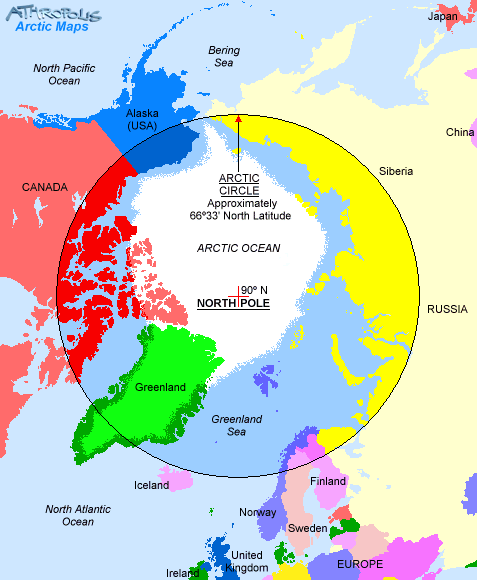 I found a few great links on
Tales from the Arctic
from a blogger who lives in the "neighborhood" (my longitude appr. 75º) in Arctic Bay, Nunavut, Canada. Nunavut is a newly created province that is administered by tribal natives. All of the blogging up there is comeing from non-natives of European descent, but I am hoping to find some French speaking natives in some roundabout way.
Inuit Myths
A site developed through QIA (Qikiqtani Inuit Association) and a variety of Government and Non Government organizations, to provide a resource for Nunavummiut and people from around the world who want to learn more about the Inuit storytelling tradition. There are downloadable copies of Taiksumani (a publication of Inuit Myths that are distributed to schools and libraries) and information of Mythological beings.
Tales and Traditions of the Eskimo
a digitalized version of Henry Rinks 1875 collection of Myths and Legends.
Eskimo Folk-Tales
a digitized version of Eskimo Tales collected by Kund Rasmussen (1921).
First People
an online collection of American Indians, First Nations and Inuit Mythology.